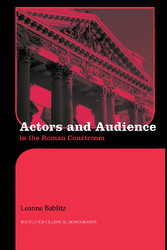 Actors And Audience In The Roman Courtroom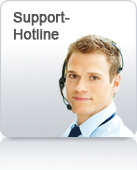 von: Leanna Bablitz
Routledge, 2010
ISBN: 9780203946770
Sprache: Deutsch
301 Seiten
,
Download: 2281 KB

Format: PDF, auch als Online-Lesen

While the death of Cicero marks the end of an era within the Roman courtroom, the evolution of the state into a Principate brought transformation to the Courts rather than decay. The Roman courtroom, like the theater or arena, brought together individuals from every social group of the population. While gathered together within the same space, these individuals participated in diverse manners. Advocates tried to convince the judges and the audience of their cases, litigants looked dejected and clung to family members, and audiences cheered, jeered, and hissed through it all.

In this innovative book, using evidence from archaeology, epigraphy, and Latin literature, Leanne Bablitz presents detailed reconstructions of the Roman courtroom and its participants, and also offers insight into many of the more practical aspects of the daily functioning of the Roman legal system.

Much as with the Roman arena and theater, we find in the Roman courtroom an opportunity to study the symbiotic interaction between people of diverse social standing, and the manifestation and reinforcement of several cultural practices such as the patron/client relationship.

Through such examination emerges a new appreciation of the practice and atmosphere of the courtrooms found in early imperial Rome.

The Author

Leanne Bablitz is Assistant Professor at the University of British Columbia in Vancouver, Canada, where she teaches Imperial Roman History and Roman Law.